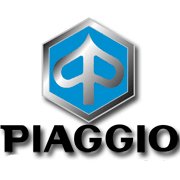 2003 Zip Cat 50cc in blue
Piaggio Zip 50 parts on Amazon….
Piaggio Zip 50 Cat Specs…..
The Zip Cat 50cc was a 4bhp, 2 stroke scooter released in January 2001 in the UK by Piaggio. The Zip Cat was a variation of the Zip 2000 with basically the same features and styling.
The Zip 50 Cat had a catalytic converter on the exhaust system and the word 'Catalyst' just under the word 'Zip' on the badges either side of the tail panel!
Continue reading →