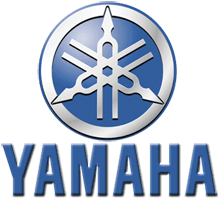 Looking for 02/03 Yamaha R1 parts? Used R1 5PW spares…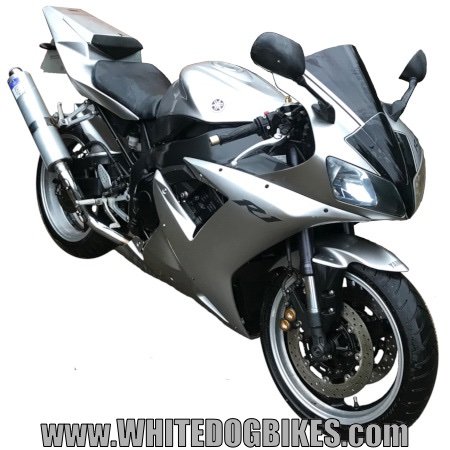 Yamaha YZF-R1 5PW specs…..
The Yamaha YZF-R1 5PW was a fully faired sports bike manufactured between 2002 and 2003 (in the UK). The R1 had a 998cc inline 4 cylinder engine and was the 1st of the R1s to use a fuel injection system (earlier models used carbs). The 5PW model also had a black frame (earlier models had a silver frame) and a slim, LED rear tail light as standard.