Motorcycles Bought for Cash - All Damaged and Non Running Motorbikes Wanted!
Especially: No tax / MOT, non runner, damaged, high mileage, scruffy, unfinished project, crashed, blown engine, unused & insurance write off bikes in the South East Anglia area (Lowestoft, Beccles, Bungay, Halesworth etc).........
We are after motorbikes for spares..............
If your bike is your pride & joy, lovingly cared for, full service history, just spent a small 3rd world countries economy on the service, you'd rather sell a testicle than your bike, immaculate, as new, showroom condition, it's the only thing that get's you away from the Mr, Mrs, Neighbours, Dog's, Cat's, Sprog's, Menagerie or <insert annoyance here> & keeps you sane etc with tax & MOT, please don't contact us as the price we offer may will offend!!

If your bike has no tax or MOT, is high mileage, bashed, crashed, abused, raced, written off, in bits, your sick of the sight of it, Mrs wants the shed/garden cleared out to put B&Q tat in it, non running, the project you never got round to or <insert fault here!!>, then please contact us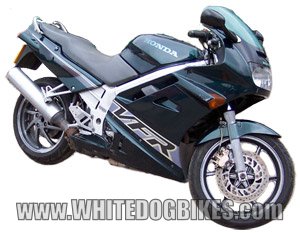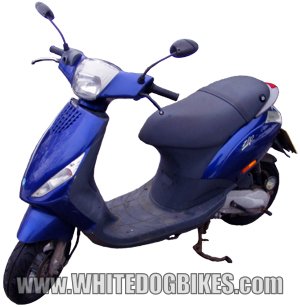 DEAD OR ALIVE!! Motorcycles bought for CASH! All Scooters & motorbikes WANTED!
We'll take any of the following condition bikes:
Whole bikes
Boxes of motorbike bits
Basket cases
Unfinished projects
Crash damaged
Bashed
High mileage
Abused
Insurance write off
Starship mileage
Imports
Grey imports
Knackered
Bitsers
Streetfighters
Raced
MOT failure
Runners
Non runners
Thrashed
Crashed
House, garden, garage & shed clearout
Blown engine / Engine damaged
Basically almost anything......
DEAD OR ALIVE.....
Any age, condition, make or size considered!
Fill in the form HERE! Fast decision, quick collection & we pay cash!!
We can pick bikes, scooters or parts up, or they can be brought to our shop. Our location can be found on the Location Page of our website.
Please bear in mind before contacting us:
- Unfortunately, we don't buy Chinese / no name bikes and scooters.
- We pay less than scrap prices for unidentified spares and loose/untested engines as we normally just weigh them in ourselves anyway!
- We are very unlikely to travel 300 miles to pick up £50 worth of bike parts in our van that does 20 to the gallon!
- We will buy most bikes & scooters, but, we are ideally looking for high mileage, damaged, MOT failure, crash, bashed & abused bikes for breaking.
And lastly, we are a dealer, although we do sometimes pay a fair price, it's unlikely to be as much as your mate with the copy of the Cap Green Book told you it was worth!