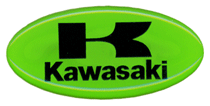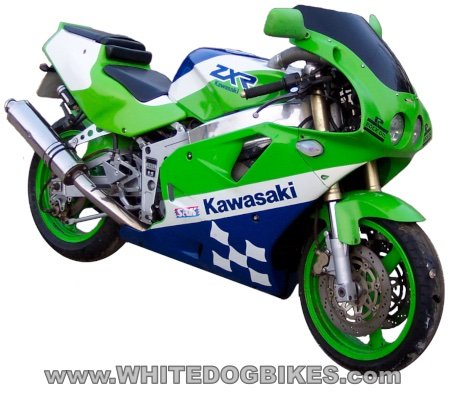 Kawasaki ZXR400 R Specs (H1/H2 models – 1989 to 1990)…..
The Kawasaki ZXR400 H (aka ZXR400R) was a fully faired sports bike that was manufactured in Japan between 1989 and 1990 and unofficially imported into the UK (sold as a 'grey market' bike).
As with alot of Jap import bikes, the ZXR400 had features that put many of the bigger (600, 750) cc bikes to shame, like upside down forks, alloy frame, 17 inch wheels and a screaming engine!
. The ZXR400 H was replaced in 1991 by the ZXR400 L, which was available officially from Kawasaki UK.
Continue reading →